News Corp. Climate Change Coverage Is Misleading, Analysis Claims
Posted: 09/25/2012 1:48 pm EDT Updated: 09/25/2012 2:14 pm EDT
93 percent of Fox News' and 80 percent of the Wall Street Journal opinion pages' climate coverage is inaccurate and misleading according to an analysis titled "Is News Corp. Failing Science," from The Union of Concerned Scientists. The report examined how various media outlets fare in their coverage of climate related news.
Scientific American explains that, according to the analysis, in 37 out of 40 occurrences, Fox's staff made dismissive and inaccurate comments regarding climate change, misleading audiences of its importance and relevance, and that from August 2011 to July 2012 only nine out of the Wall Street Journal's 48 mentions of climate were accurate.
Many scientists are coming out in defense of the "Is News Corp. Failing Science" report. According to Media Matters, at least 10 scientists have gone as far as calling the Fox News and the Wall Street Journal's coverage "Utter Nonsense."
NASA climatologist Gavin Schmidt told Media Matters for Fox to present Joe Bastardi, their weather forecaster, as a climate expert is "about as credible as someone claiming to be an expert on the Greenland ice sheet because they eat ice cream."
Whether accurate or not, according to the peer-reviewed, scientific journal EMBO reports, most Americans turn to the mass media for scientific coverage, including climate issues, placing a greater burden on media outlets to be impeccably exact in their reporting.
The inaccuracy on climate reporting in the U.S. is increasingly prevalent, and has challenged many to ask how media personnel can become experts in the topics they cover rather than a jack of all trades. Media Matters provides a guide for reporters covering climate change in what they call a "post truth world."
A recent "PBS NewsHour" segment has drawn sharp criticism from climate groups for its interview with a climate skeptic with known ties to the controversial Heartland Institute. PBS Ombudsman Michael Getler later wrote, "the program stumbled badly."
What Climate Change Might Ruin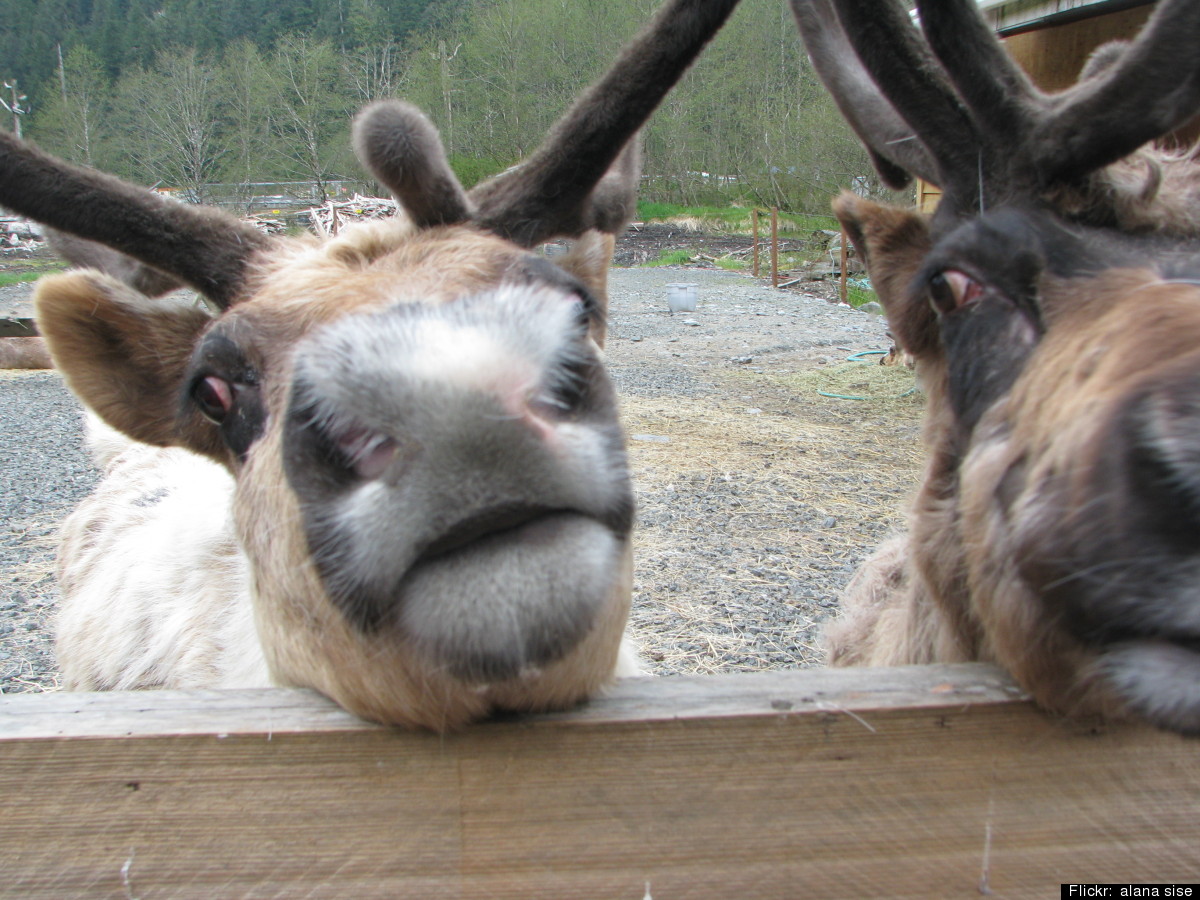 Rudolph (And Donner And Blitzen)
Reindeer, also known as "caribou" in North America, could face a difficult future in a warmer climate.
According to U.S. News & World Report
, "Russell Graham, associate professor of geosciences and director of the Earth and Mineral Sciences Museum at Penn State University, says global warming will most harm the animals adapted to the coldest environments, primarily those accustomed to life in the Arctic."A 2008 study found that caribou in West Greenland are "now arriving after peak foraging time, fewer calves are being born and more calves are dying,"
reported ScienceNews
.
See entire slideshow
here