DAVID ATTENBOROUGH: A LIFE ON OUR PLANET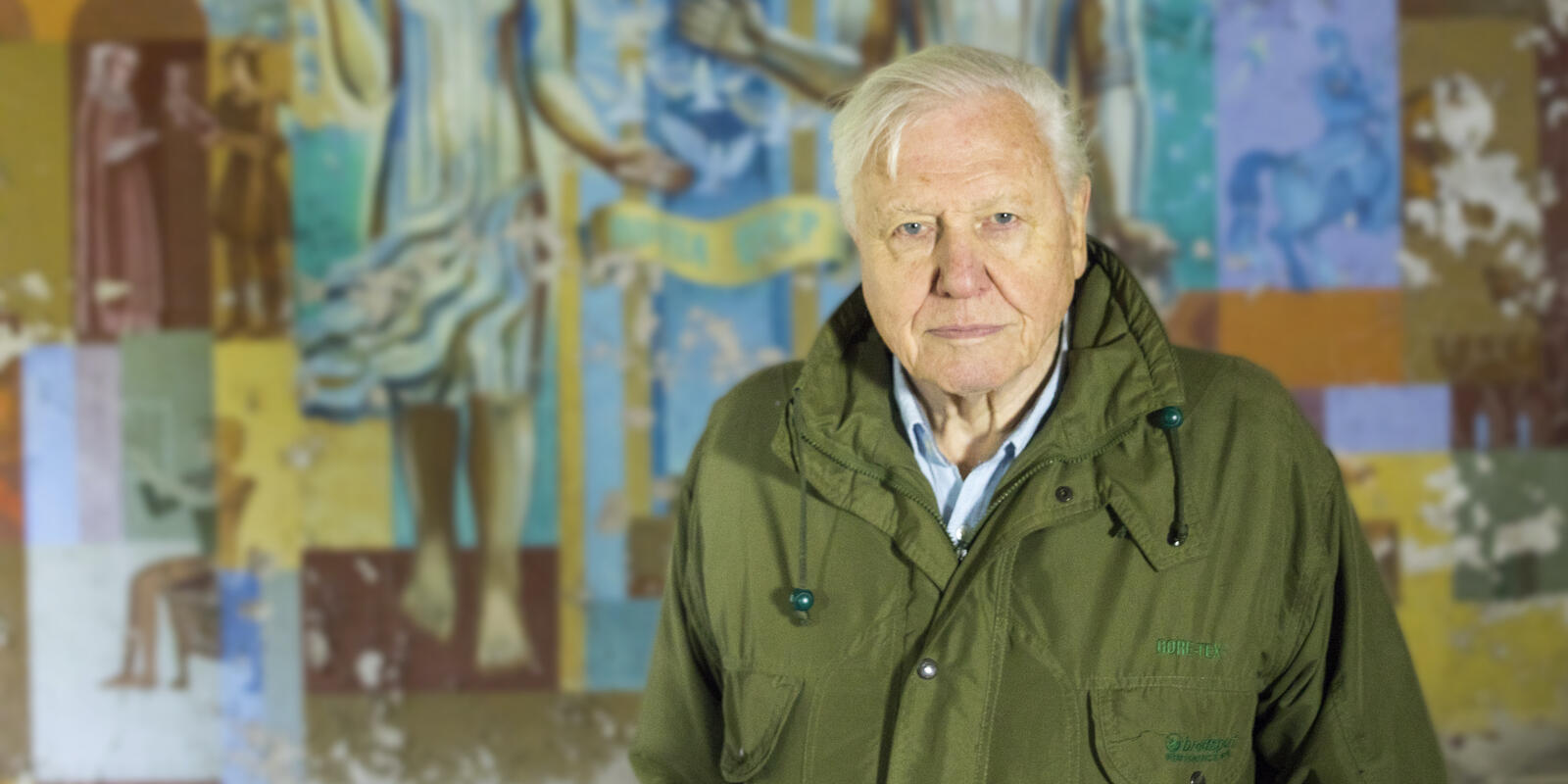 © Joe Fereday / Silverback Films
Join us in viewing Sir David Attenborough's upcoming feature documentary, David Attenborough: A Life On Our Planet. The film, which serves as Attenborough's witness statement for the natural world, will premiere on Netflix on Sunday, Oct. 4, 2020.
In his 94 years, Attenborough has visited every continent on the globe, documenting the living world in all its variety and wonder. Now, for the first time he reflects upon both the defining moments of his lifetime as a naturalist and the devastating changes he has seen.
Audiences watching Attenborough's story will have the unique chance to witness an exclusive conversation between Sir David Attenborough and Sir Michael Palin. The legendary broadcasters share a passion for exploring our vast planet and a desire to protect it for future generations.
Honest, revealing and urgent, David Attenborough: A Life On Our Planet is a powerful first-hand account of humanity's impact on nature and a message of hope for future generations.
Attenborough launched an official Instagram account on Thursday, Sept. 24, in support of the film. Follow him @davidattenborough.
In the lead up to his new film, A Life on Our Planet, a few people from the world of sports, film, TV, music, and natural history asked Sir David Attenborough questions about the natural world. Check it out to hear their questions and Sir David's answers!