From Our Ocean to the Everglades
Documenting the story of water in Florida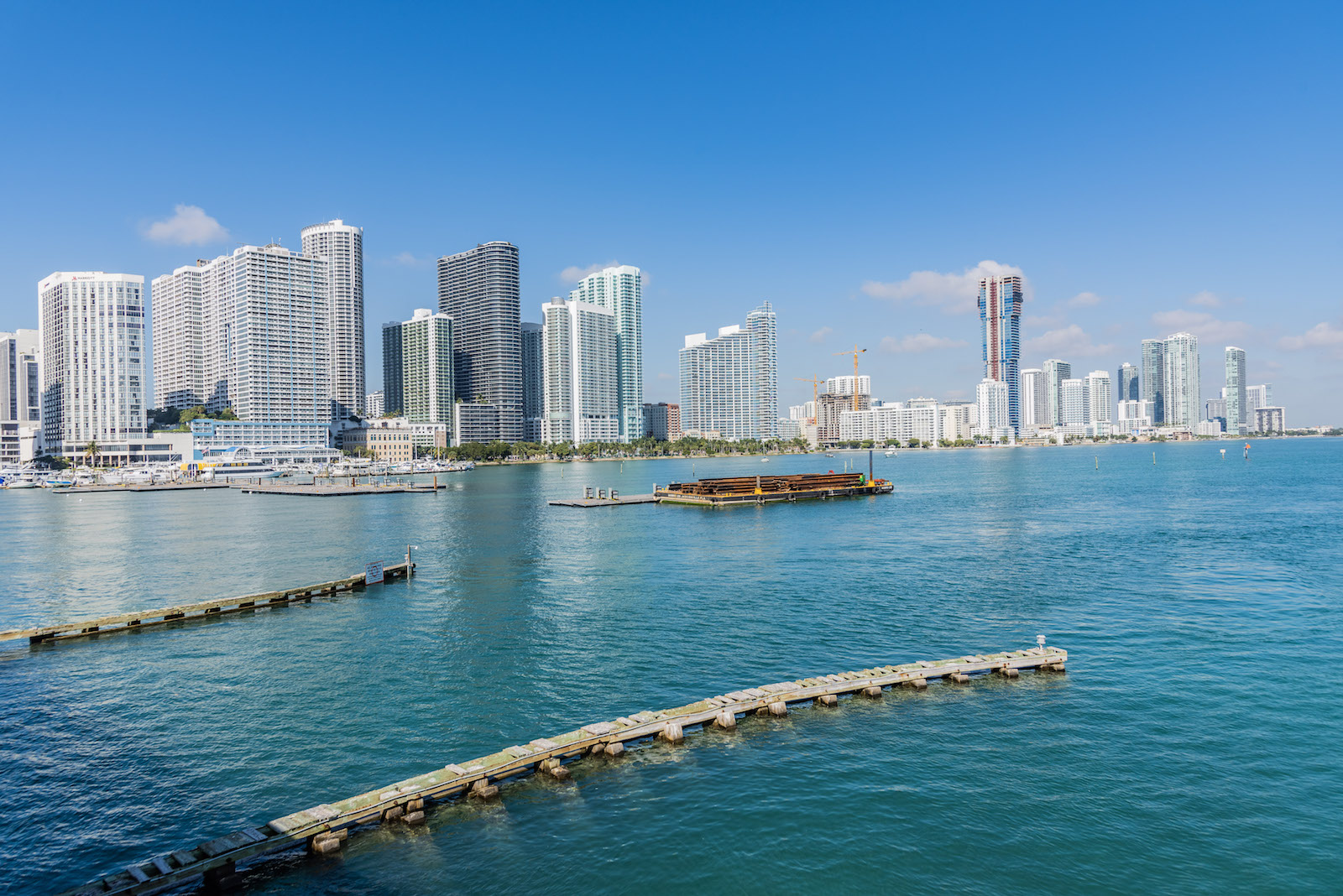 For Floridians, water is in our DNA. We're surrounded on three sides by the Gulf, the Florida Straits and the Atlantic Ocean; lakes and rivers and springs and swamps and glades riddle the state with freshwater. The interconnectedness of our freshwater and marine ecosystems is a keystone of the Floridian environment, and it's something that I am extremely passionate about protecting.
That's why I feel so privileged to work on behalf of Ocean Conservancy to help create a three-part documentary series, Ocean to the Everglades, to highlight the unique threats being faced by the South Florida aquatic environment.
These three short films, directed by Miamian Isaac Mead-Long, beautifully depict the connection between South Florida's ocean and Everglades environments. It documents my travels across South Florida, examining the region's unique environmental challenges and opportunities with local advocates and leaders including former Miami Congresswoman Ileana Ros-Lehtinen, former Frost Science Museum Curator of Aquarium Content & Marine Science Rivah Winters, Florida Bay fishing guide and host of Guiding Flow TV Benny Blanco and others.
The fates and futures of South Florida's ocean and Everglades environments are deeply intertwined. We cannot save one without the other. At Ocean Conservancy, we aim to bring Floridians together to help conserve and restore Florida's water environments, and we invite you to join us in this effort.
Florida's coral reefs (known as the Florida Coral Reef Tract) are a natural jewel of enormous proportions. From end to end, they stretch 360 miles—making this tract the largest reef system in North America and the third largest in the world. Unfortunately, this beautiful ecosystem is facing numerous threats like disease epidemics, ocean trash and ocean acidification. And when our coral reefs are sick, we know that our Everglades must be sick as well.
The stories of sea level rise in the coastal Everglades are echoed in Florida's cities. Fresh drinking water wells are becoming salty, home septic systems are failing from saltwater intrusion and in Miami, the streets are now regularly flooded on perfectly sunny days. The consequences of sea level rise could be dire for the Everglades. If sea levels rise just a few feet, vast portions of the Everglades might be lost forever.
If you want to find hope for the future of Florida, you can find it right in Biscayne Bay, in the shadow of Miami's skyscrapers. Several restoration projects are happening right near these waters and they are just one small part of the larger, multi-decade and multi-billion dollar restoration effort. Across Florida, people are fighting for the future of our ocean, and our Everglades. If we want to keep the beating part of Florida alive, we must act now.