NEW PROPOSED CALIFORNIA BILL TO ALLOW OPTOMETRISTS TO ADMINISTER VACCINES – STATE VACCINE TRACKING SYSTEM TO INCREASE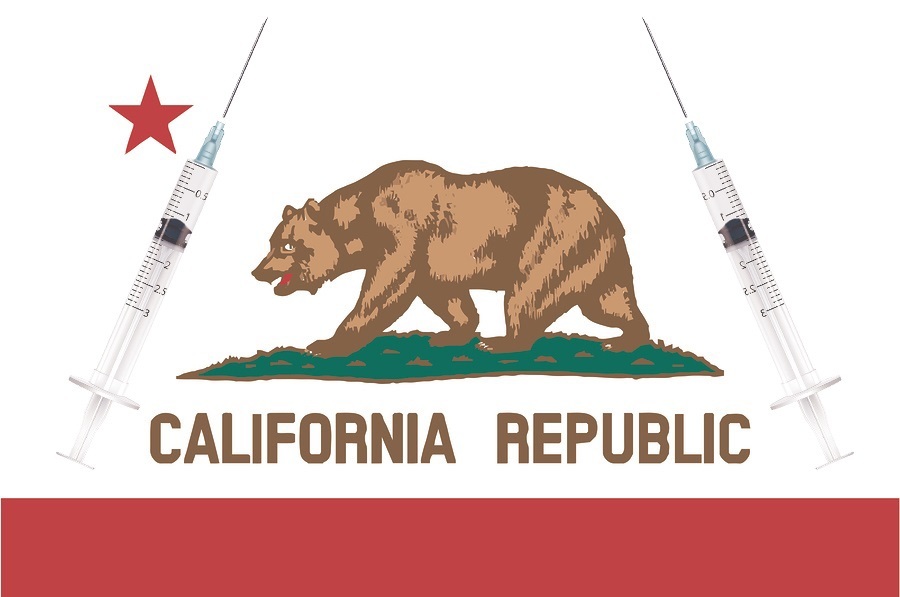 by the National Vaccine Information Center
Your action is needed to OPPOSE California AB 443 Optometry: scope of practice.
If passed as currently written, AB 443 would allow optometrists to administer vaccines for influenza, herpes zoster virus (Shingles), and pneumococcus to adults 18 years of age and older.
AB 443 has already passed the Assembly and is scheduled to be heard in the Senate Committee on Business, Professions and Economic Development on Monday, July 3, 2017 at 12:00 noon in Room 3191. Please plan to attend.
Is this Bill an Attempt to Get More Californians Entered into a State Vaccine Tracking System?
If AB 443 passes into law as written, it would require optometrists to enter newly administered vaccines and personally identifying information into the state vaccine tracking system, CAIR.
People should have the right to give their "opt-in consent" when their personally identifiable information is being entered into a tracking system and shared with the State and others. They also should have the right to deny or withdraw that consent without penalty.
Under current statute, people are forced to participate in the registry and are only allowed to refuse consent for their information to be shared with other users of CAIR.
Legislators should not be expanding function of a system that violates privacy and informed consent. People should not be confused into thinking this is an opt-out system because it is not.
People cannot opt-out of tracking, just the data sharing with other users of CAIR. The State still retains the records for their purposes.
NVIC opposes forced vaccine tracking.
Please Note: Similar bills have been defeated in previous sessions. NVIC opposed SB-622 Optometry in 2015.
The bill author, optometrist Senator Hernandez, canceled the final hearing.
In 2013, SB-492 Optometrist: practice: licensure, also authored by Senator Hernandez, was met with considerable opposition and died in the Assembly.
Read the full NVIC Alert and get updates here.
Medical Doctors Opposed to Forced Vaccinations – Should Their Views be Silenced?
One of the biggest myths being propagated in the compliant mainstream media today is that doctors are either pro-vaccine or anti-vaccine, and that the anti-vaccine doctors are all "quacks."
However, nothing could be further from the truth in the vaccine debate. Doctors are not unified at all on their positions regarding "the science" of vaccines, nor are they unified in the position of removing informed consent to a medical procedure like vaccines.
The two most extreme positions are those doctors who are 100% against vaccines and do not administer them at all, and those doctors that believe that ALL vaccines are safe and effective for ALL people, ALL the time, by force if necessary.
Very few doctors fall into either of these two extremist positions, and yet it is the extreme pro-vaccine position that is presented by the U.S. Government and mainstream media as being the dominant position of the medical field.
In between these two extreme views, however, is where the vast majority of doctors practicing today would probably categorize their position. Many doctors who consider themselves "pro-vaccine," for example, do not believe that every single vaccine is appropriate for every single individual.
Many doctors recommend a "delayed" vaccine schedule for some patients, and not always the recommended one-size-fits-all CDC childhood schedule. Other doctors choose to recommend vaccines based on the actual science and merit of each vaccine, recommending some, while determining that others are not worth the risk for children, such as the suspect seasonal flu shot.
These doctors who do not hold extreme positions would be opposed to government-mandated vaccinations and the removal of all parental exemptions.
In this eBook, I am going to summarize the many doctors today who do not take the most extremist pro-vaccine position, which is probably not held by very many doctors at all, in spite of what the pharmaceutical industry, the federal government, and the mainstream media would like the public to believe.
Read:
Medical Doctors Opposed to Forced Vaccinations – Should Their Views be Silenced?
on your mobile device!
$0.99

Dr. Andrew Moulden: Every Vaccine Produces Harm
Canadian physician Dr. Andrew Moulden provided clear scientific evidence to prove that every dose of vaccine given to a child or an adult produces harm. The truth that he uncovered was rejected by the conventional medical system and the pharmaceutical industry. Nevertheless, his warning and his message to America remains as a solid legacy of the man who stood up against big pharma and their program to vaccinate every person on the Earth.
Dr. Moulden died unexpectedly in November of 2013 at age 49.
Because of the strong opposition from big pharma concerning Dr. Moulden's research, we became concerned that the name of this brilliant researcher and his life's work had nearly been deleted from the internet. His reputation was being disparaged, and his message of warning and hope was being distorted and buried without a tombstone. This book summarizes his teaching and is a must-read for everyone who wants to learn the "other-side" of the vaccine debate that the mainstream media routinely censors.
Read:
Read Dr. Andrew Moulden: Every Vaccine Produces Harm on your mobile device!
on your mobile device!
$3.99

Say NO to Mandatory Vaccines T-Shirt
100% Pre-shrunk Cotton!
Make a Statement for Health Freedom!
Big Pharma and government health authorities are trying to pass laws mandating vaccines for all children, and even adults.
Show your opposition to forced vaccinations and support the cause of Vaccine Impact, part of the Health Impact News network.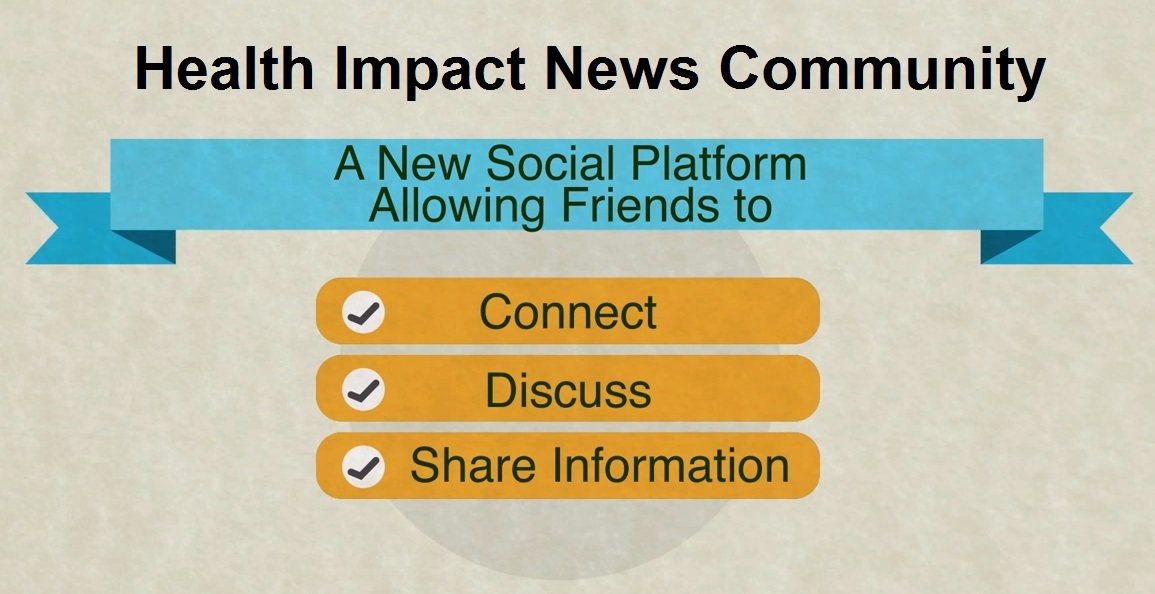 Published on June 29, 2017