THE JAPANESE HOUSE REINVENTED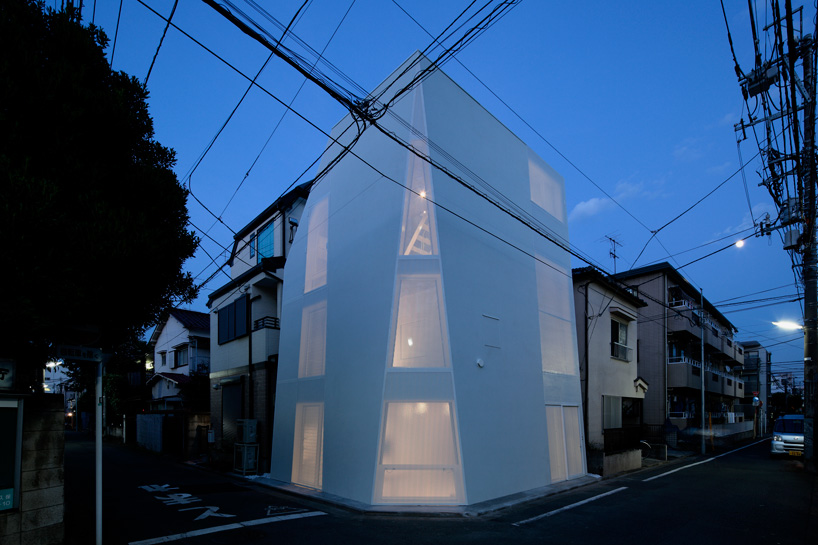 book report: philip jodidio documents the japanese house reinvented
(above) tokyo house, A.L.X. architect / image © 2014 koichi torimura
all images courtesy of the monacelli press
the japanese house reinvented
author: philip jodidio
publisher: the monacelli press
design: shawn hazen, hazen creative, inc
year: 2015
format: 203 x 254 mm
features: hardcover, 304 pages, 300 color illustrations/photographs
language: english
ISBN: 9781580934060
________________________________________________________________________________________
designboom rating:
  (excellent, recommended)
________________________________________________________________________________________
today's brand of japanese architecture has to contend with a variety of unique factors that play a huge role in the design of new buildings – from cramped sites in some of the world's most densely populated urban areas, to complex requirements set in place to cope with the ever-present earthquake threat.
reviewing residential projects by major firms and emerging offices alike, 'the japanese house reinvented' presents the varying ways that contemporary architects contend with these very particular factors. despite these constraints, or perhaps because of them, japanese architecture has emerged at the forefront of design innovation over the past few decades, a fact highlighted by the country's number of pritzker prize winning architects – kenzo tange, fumihiko maki, tadao ando, kazuyo sejima, ryue nishizawa, toyo ito and shigeru ban have all received the prestigious award within the past 30 years.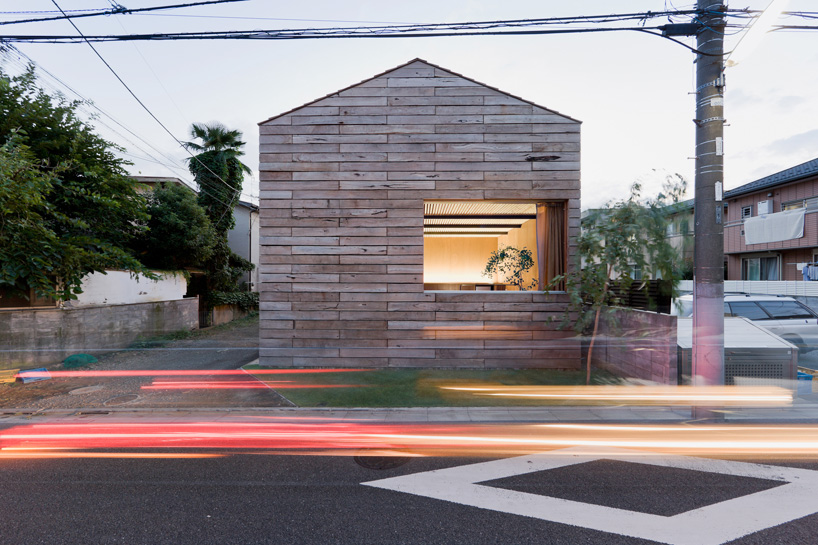 house in komazawa, go hasegawa & associates
image © 2014 iwan baan
in compiling the book, leading architecture writer philip jodidio traveled extensively throughout japan to research a host of projects. throughout the publication jodidio presents the various factors that shape the intriguing and captivating homes, inviting the reader to immerse themselves in each design through beautiful color photographs and clear architectural drawings. with each project, the author explores why architects and their clients have shown such a remarkable willingness to experiment with form, material and composition, with at least three spreads dedicated to each dwelling.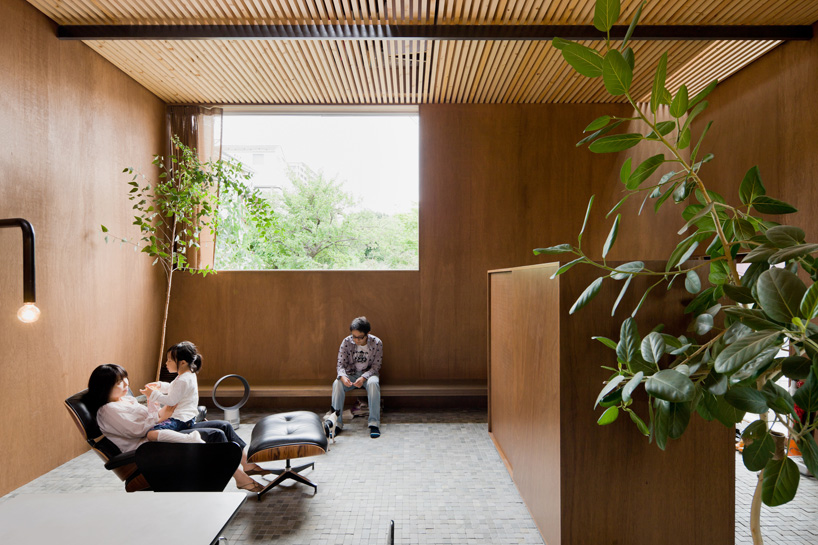 house in komazawa, go hasegawa & associates
image © 2014 iwan baan
'the japanese house reinvented' presents a rich array of work, forming an accurate representation of the country's diverse architecture. the variety of bold and audacious forms demonstrate that japanese architects are operating at the forefront of innovative, humanist design, which directly corresponds with the country's lifestyle habits. the compilation of residential schemes serves as fundamental introduction to anyone unfamiliar with japanese architecture, and also to those who wish to develop their existing interest.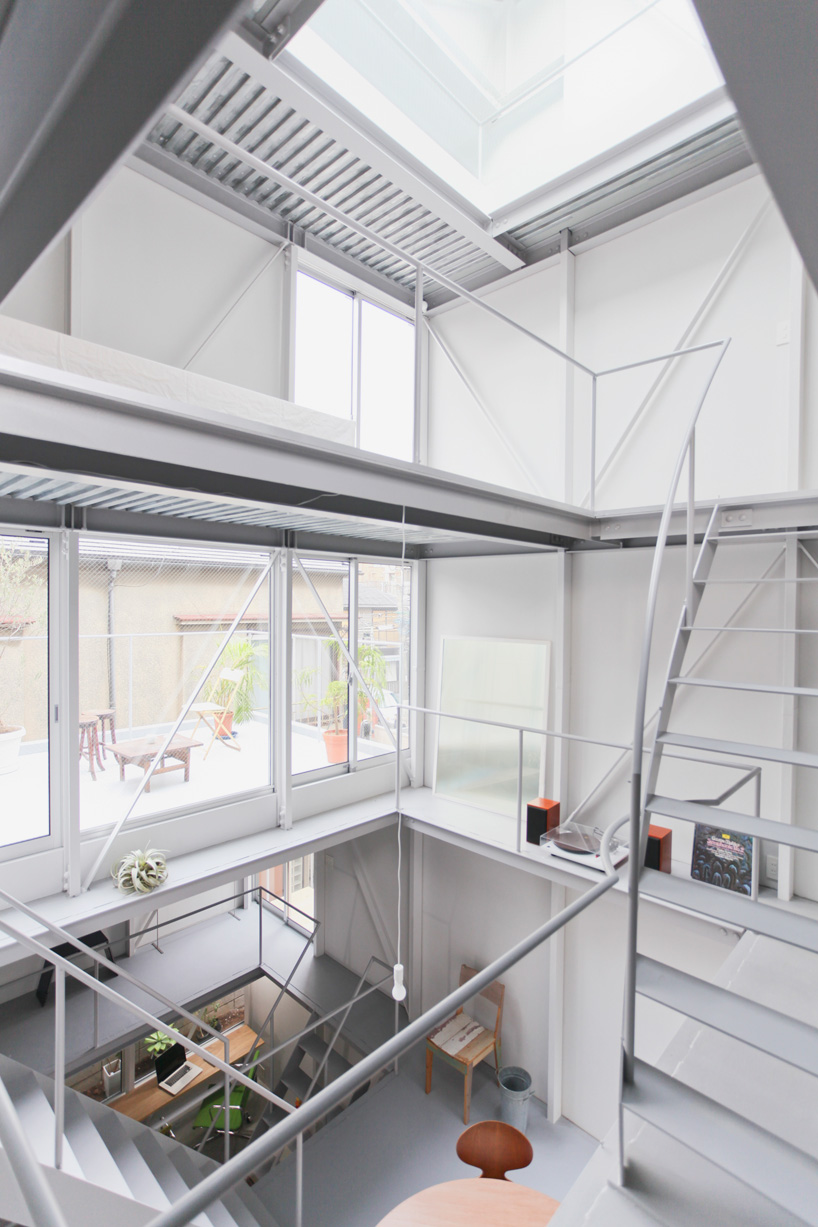 tsuchihashi house, kazuyo sejima & associates
image © 2014 iwan baan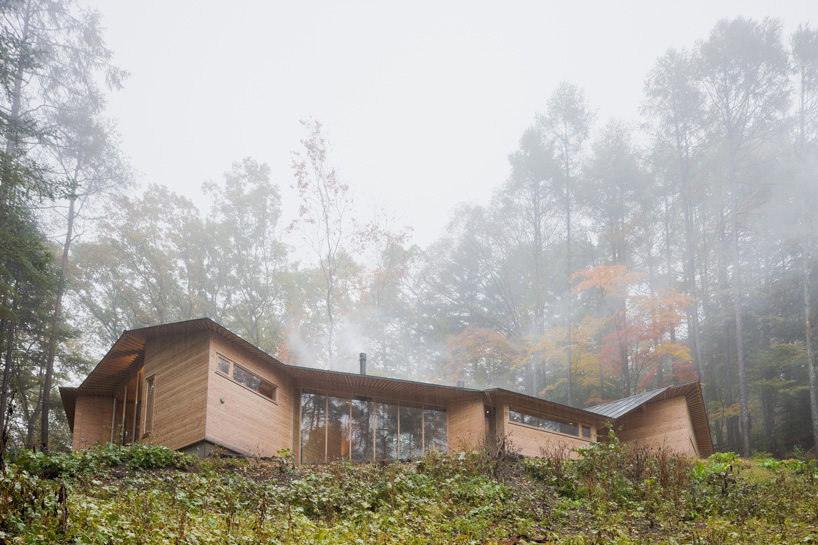 inbetween house, koji tsutsui & associates
image © 2014 iwan baan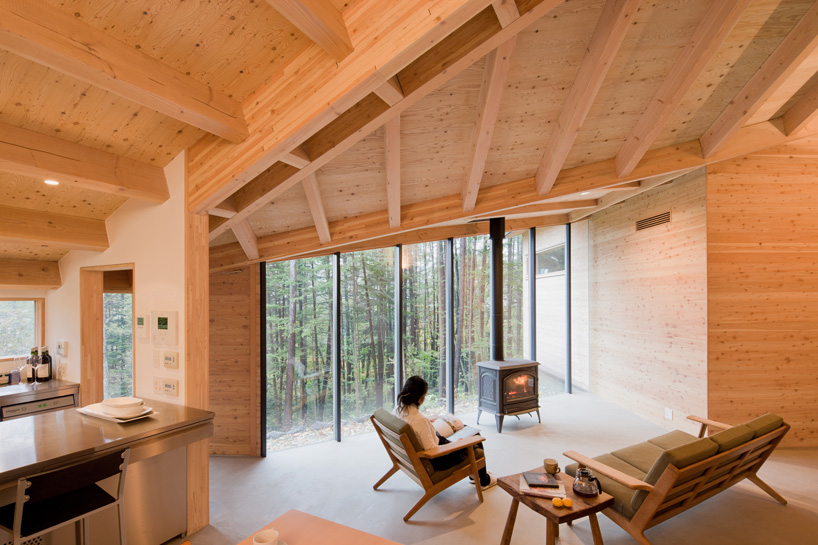 inbetween house, koji tsutsui & associates
image © 2014 iwan baan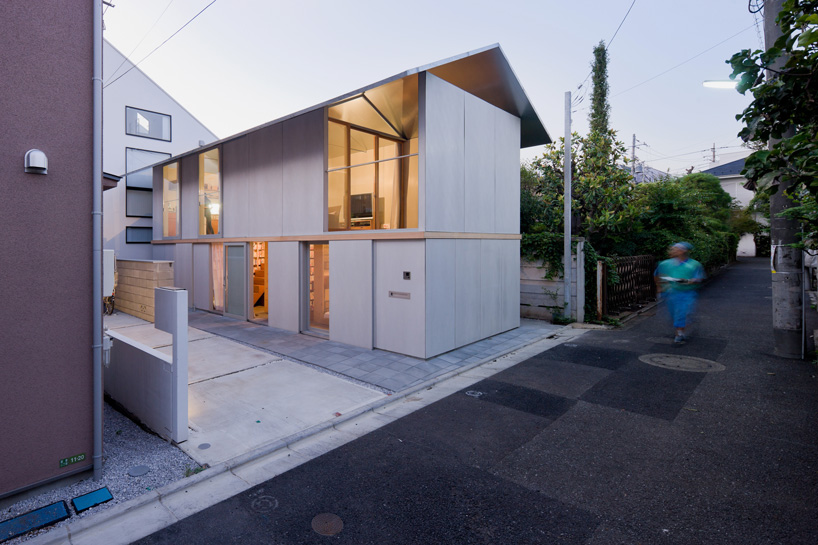 house in kyodo, go hasegawa & associates
image © 2014 iwan baan

light cube factory, A.L.X. architect
image © 2014 koichi torimura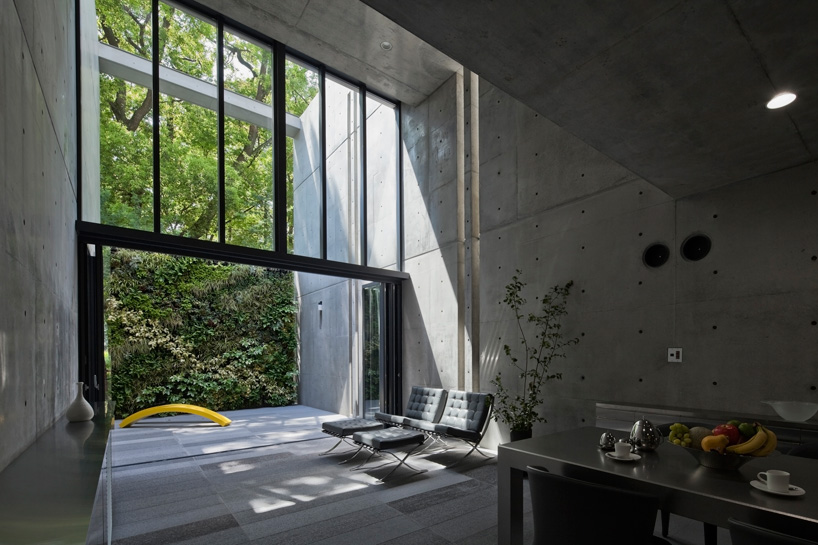 house in utsubo park, tadao ando architect & assoc.
image © 2014 shigeo ogawa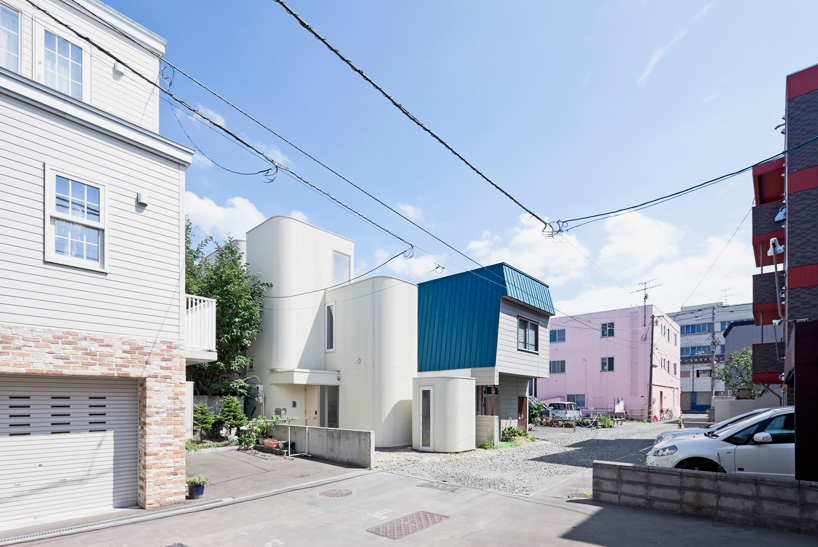 house of density, jun igarashi architects
image © 2014 sergio pirrone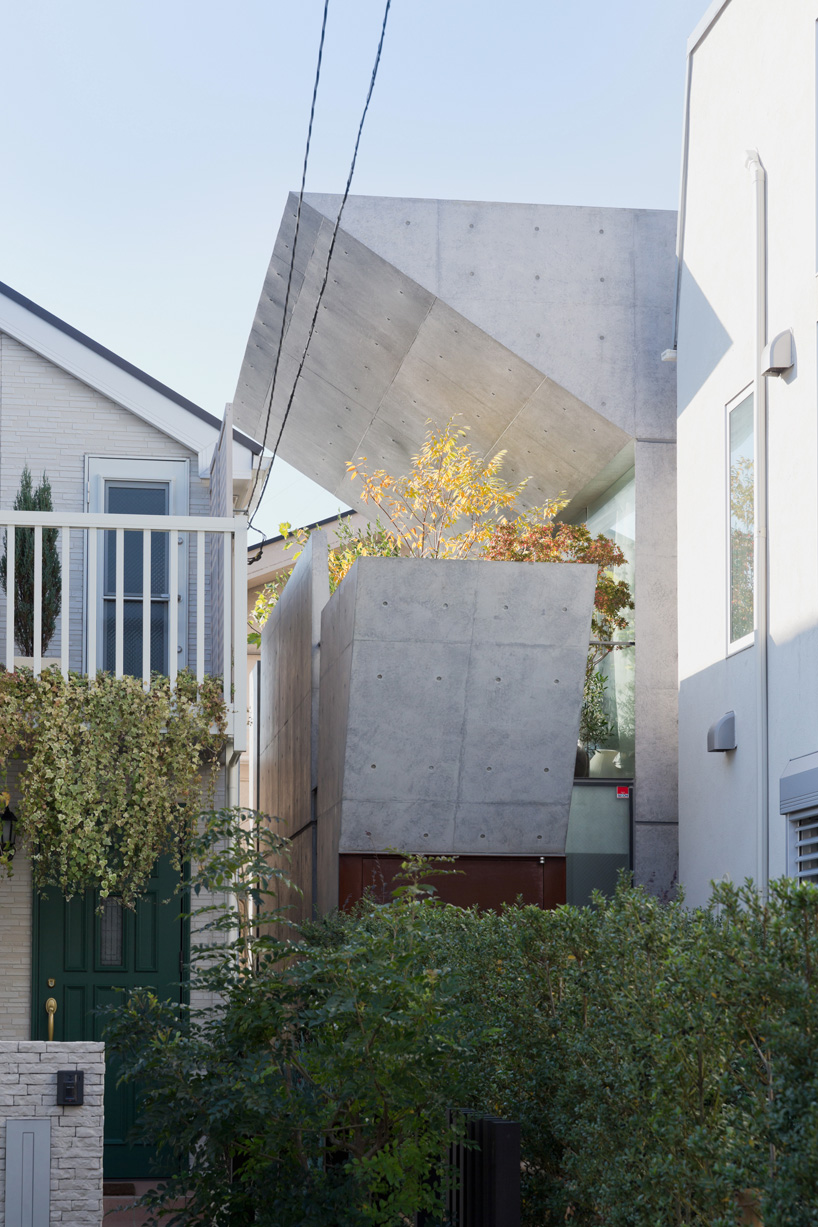 bent house, koji tsutsui & associates
image © 2014 iwan baan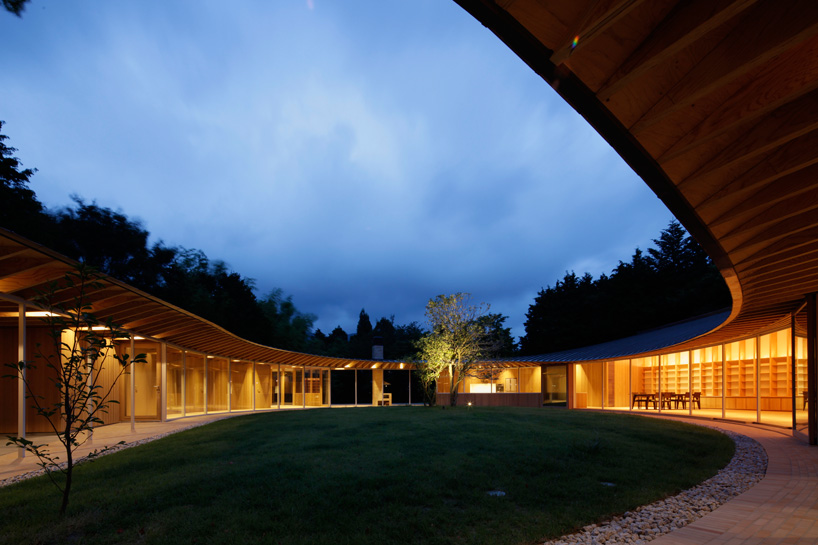 villa in sengokuhara, shigeru ban architects
image © 2014 hiroyuki harai