THE PURGE OF GOVERNMENT EMPLOYEES WHO BELIEVE IN CLIMATE CHANGE HAS BEGUN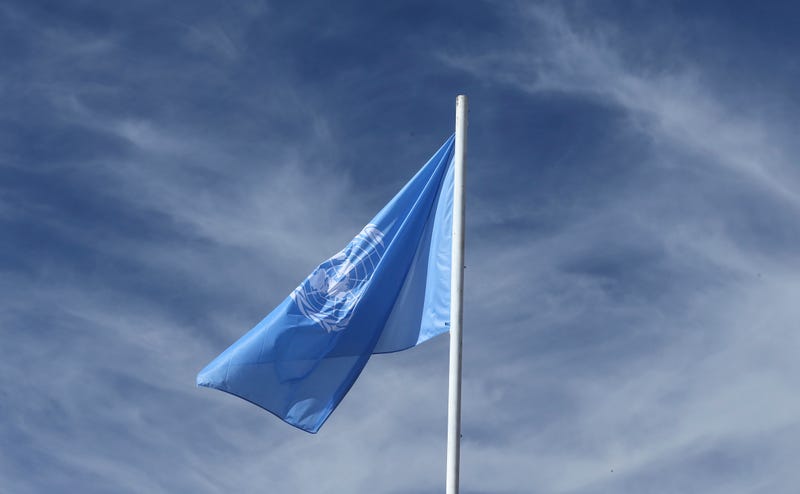 Donald Trump's transition team has asked the Energy Department for a list of names of all agency employees and contractors who worked on the Obama administration's climate change policy. A 74-point questionnaire, first reported on by Bloomberg and obtained by Politico, is being circulated by the DOE.
The department, which has reportedly turned the questionnaire over to its lawyers, employs approximately 13,000 people directly, as well as tens of thousands of contractors. From Politico:
The questionnaire asks for a list of DOE workers who attended any United Nations climate change conferences in the last five years. It also requests the list of those who attended any of the interagency working groups that have crafted a "social cost of carbon," which several Obama administration agencies have used to help justify some regulations.

Besides specific names, the Trump team also asked: "Which programs within DOE are essential to meeting the goals of President Obama's Climate Action Plan?" It also asks for the agency to identify which office "owns" the work on international "Clean Energy Ministerials" and "Mission Innovation," a multinational effort to develop clean technology.
Trump's DOE landing team is led by Tom Pyle, president of the American Energy Alliance, a Koch brothers-funded oil-industry advocacy group. The president-elect has not yet appointed an energy secretary, although on Thursday he announced that the Koch-adjacent Oklahoma attorney general Scott Pruitt would head the Environmental Protection Agency.
Another Koch associate, Harold Hamm, who served as co-chairman of Pruitt's 2013 re-election campaign, is reportedly being considered for the role, as is Ray Washburne, the only member of Governor Chris Christie's coterie left in the Trump camp.