Trump officially turned his back on climate, but the U.S. can still lead. Here's how.
The Trump White House has made it official, giving notice that it will pull out of the Paris climate agreement and leave the United States as the only nation in the world failing to participate. It's a stunning surrender in the face of a threat that will cost us trillions, damage our national security, and destabilize our children's future. As my colleague Nathaniel Keohane said, President Trump is "walking away from American leadership on one of the most pressing crises of our time."
It seems that this president is as stuck in the past as he's ever been. He won't listen to the Pentagon, which has repeatedly called climate change a security threat. Or the National Bureau of Economic Research, which says it could reduce our economy by 10%. Or environmental justice advocates who know their communities will be hit hardest.
Reckless decisions are nothing new for a White House that is pushing to make cars less clean, undermining limits on toxic mercury, and stocking the executive branch with corporate lobbyists. So instead of raising our fists in righteous indignation, we should be focused on what we can do to solve climate change. Here are five big steps we need to take:
1. Rally the public and Congress around a bold goal: a 100% clean economy.
With an ambitious goal — we would produce no more climate pollution in the United States than we can remove — we can get climate activists pushing in the same direction. There's a new bill being introduced in the House that sets that objective and it's got wide support. We need to get behind the 100% Clean Economy Act to get us ready for the moment when we have a president and Congress willing to act.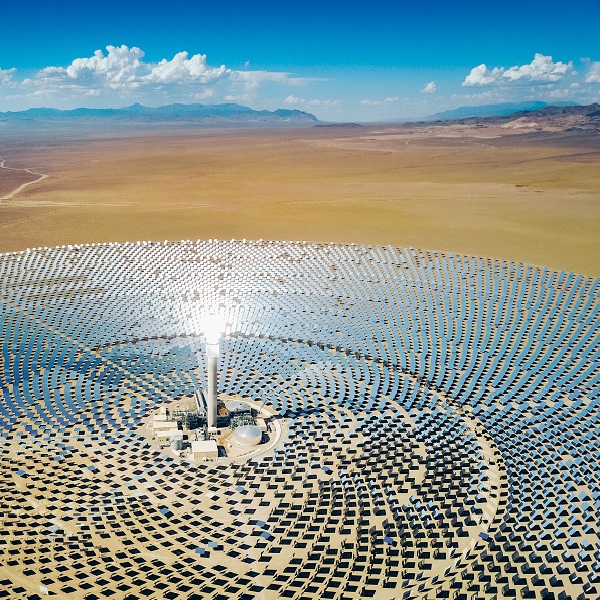 Going 100% Clean
Why a 100% clean economy is both achievable and necessary
2. Push for an end to free unlimited pollution.
Right now we treat climate pollution like a free buffet at a casino — companies can pollute as much as they want without paying a dime. If we really want bold change, we need policies that drive down climate pollution across the whole economy. It's being done successfully from California to Europe.
3. Find ways to clean up pollution across all sectors of the economy.
In addition to ending free unlimited pollution, we need policies that help all industries clean up. Transportation needs to be powered by electricity from clean sources. Agriculture should deploy strategies that let farmers thrive using practices that absorb more carbon. We need cleaner buildings and manufacturing, and more. With advances in electric cars, batteries and energy efficiency, we can see the path forward.
4. Invest in innovation.
We need new technologies to produce and store more clean energy. Solar power is already 90% cheaper than it was a decade ago, but we want to keep pushing progress. And we need to continue development of technologies and natural strategies to pull climate pollution out of the atmosphere. The National Academy of Sciences says that's a necessary part of hitting our climate goals. Innovation alone won't solve climate change, but we can't get there without it.
5. Push our elected officials and candidates to be bold.
All of us need to attend town hall meetings, make phone calls, and send emails. Tell them the time has come for thinking big, because we've waited too long to take small steps. We need a 100% clean future.
The Trump administration is actively pushing us backward. But that just means we have to push harder for progress. The good news is that, under the rules of the Paris agreement, the US won't actually be able to withdraw until a year from now. So let's spend the next year making clear that we want America to lead on climate solutions, not surrender.
Tell Congress: It's time to go 100% clean