WHAT REALLY GOES INTO YOUR MORNING CUP OF COFFEE?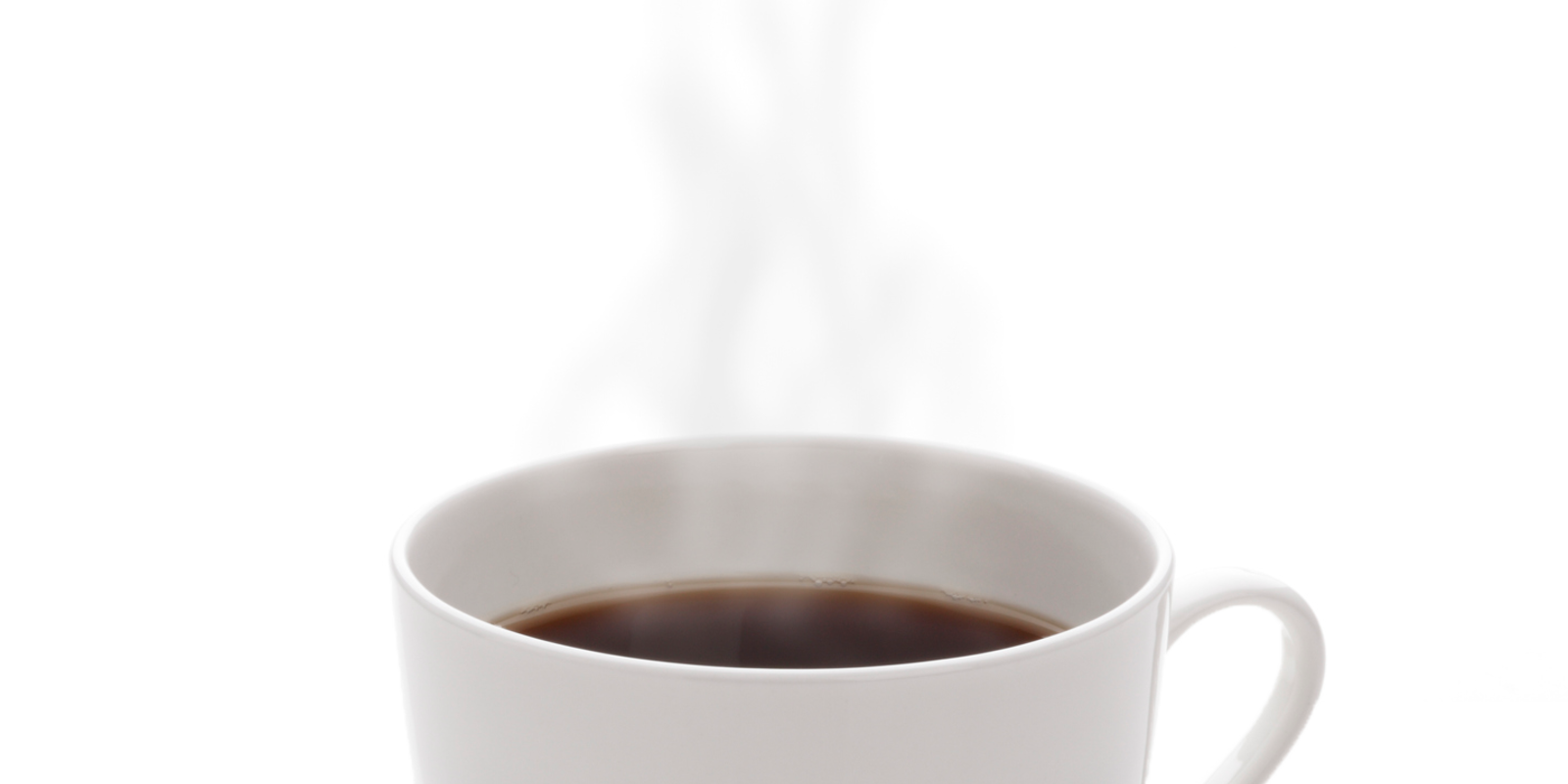 In the 15th century, Sufi mystics in Yemen brewed a hot, bitter drink to stay focused during late-night rituals. Today, coffee is waking people up around the world, and its popularity is soaring—particularly in China and Southeast Asia. But for the small farmers who grow most of that coffee, the future is anything but certain.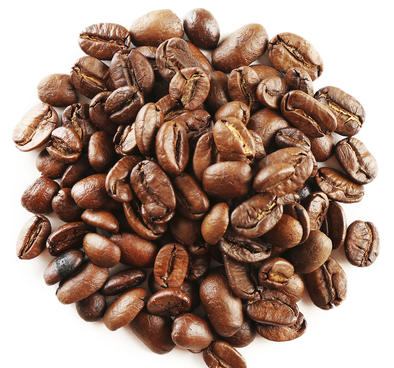 Arabica VS. Robusta
Two species of coffee dominate the industry: Arabica (grown widely in Brazil, Colombia, and Ethiopia) and Robusta (Indonesia, Uganda, and Vietnam). While Arabica fetches a higher market price, Robusta produces higher yields and is less susceptible to diseases. As climate change intensifies, the latter could become more common.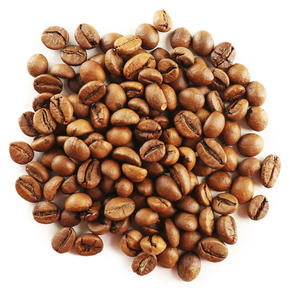 10 %
The percentage of wealth generated by the coffee industry that is retained by coffee-producing countries like Brazil, Indonesia, and Vietnam. Most of that income goes to companies that trade, process, package, and sell coffee to consumers. Many growers—typically small farmers—also face steep price fluctuations and poor access to credit, and, increasingly, the impacts of climate change.
9.3 LBS
Annual coffee consumption per capita in the US. While that may seem like a lot of caffeine, the US lags far behind countries with the highest annual per capita consumption: Finland (26.5 lb), Norway (21.8 lb), and Iceland (19.8 lb).
10.5 MILLION TONS
Total amount of coffee (in bag weight) produced globally in 2017. That's about 884 billion 6-ounce cups of coffee.
2,700
Number of new stores Starbucks plans to open in China in the next five years. The company already has several thousand stores there.
COFFEE FARMING & CLIMATE CHANGE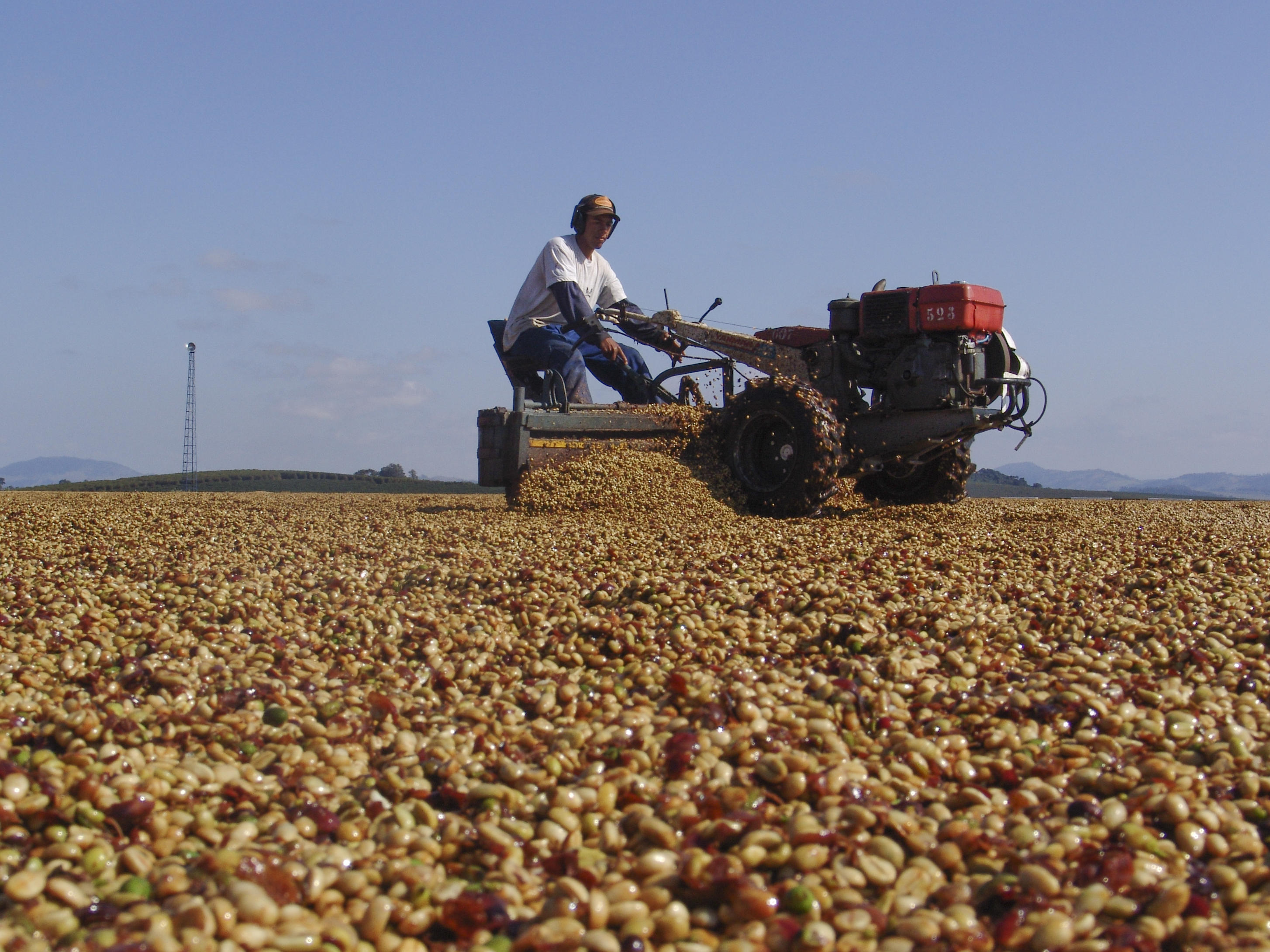 › CURRENT IMPACTS
Allows destructive pests (such as coffee borer beetles) and diseases (such as coffee rust) to spread more easily, devastating coffee plants. Increases frequency and intensity of droughts.
› FUTURE IMPACTS
Could make half the land suitable for high-quality coffee unsuitable by 2050. Could threaten wild coffee species, whose genetic diversity is crucial to breeding more climate-resilient plants.
ADAPTING TO CHANGE
WWF's Climate Crowd initiative uses crowdsourced data to help vulnerable communities—including small coffee farmers—understand how climate change is impacting people and nature in specific places; it also supports innovative, on-the-ground adaptation projects. Learn more at wwfclimatecrowd.org.