What the Wetlands Give Us
Wetlands are one of the most effective marine resources we have to combat climate change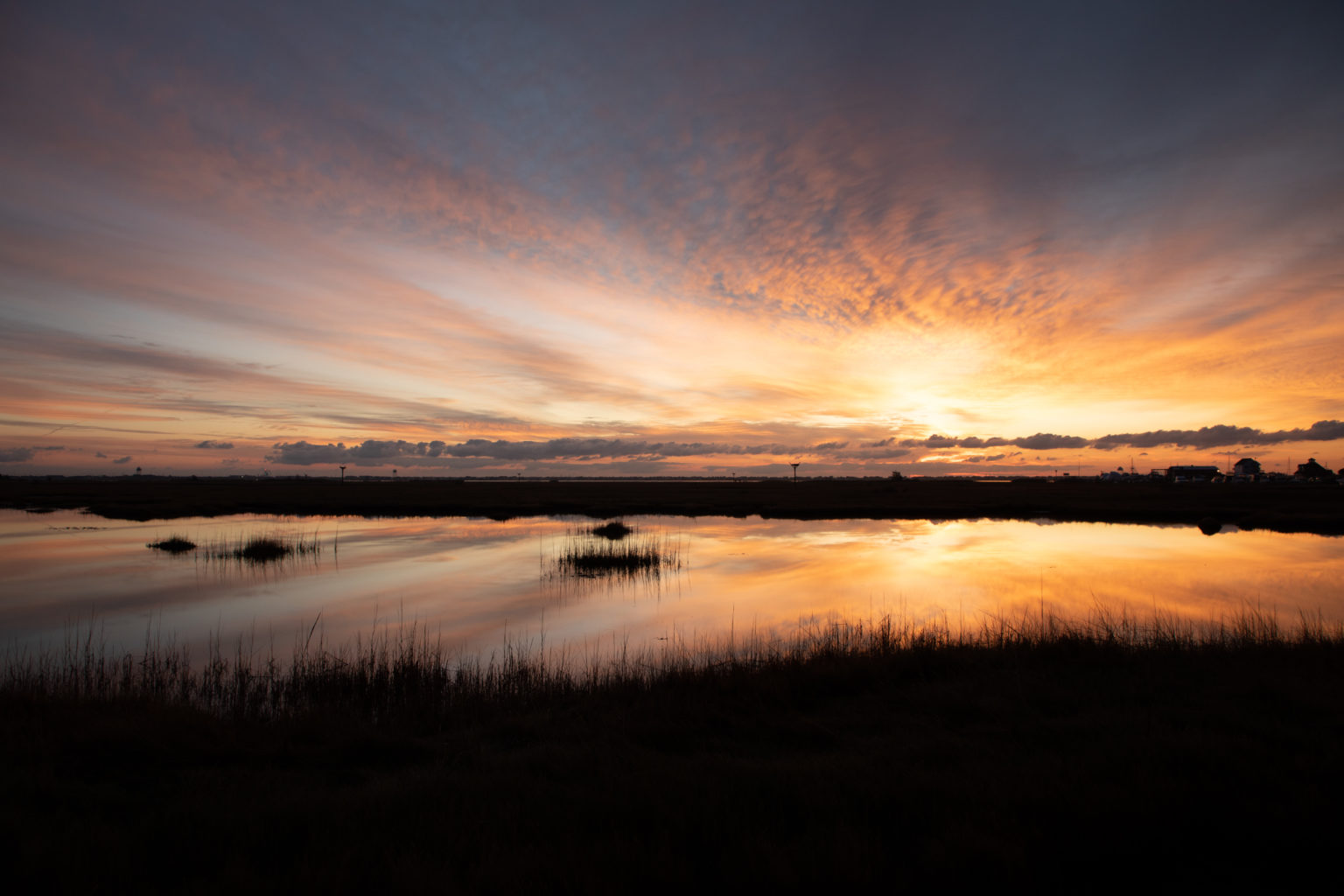 Being born and raised in New Jersey, nothing was better than going down the shore and exploring the ocean and bays. Kayaking through Barnegat Bay and spotting all the wildlife remains one of my favorite things to do. Nestled between mainland New Jersey and the barrier islands on the Atlantic, Barnegat Bay is a 40-plus mile estuarine system home to a variety of amazing creatures, from mussels to flounder, to the occasional mola mola, porpoise and great white shark (okay, maybe not great whites).
The Bay is also home to a variety of ecosystems, from salt marshes to coastal wetlands, almost as salty as the ocean itself. And these ecosystems are doing much more for us than meets the eye.
Ecosystems like the ones found throughout Barnegat Bay are some of the most effective marine resources we already have to combat climate change. Wetlands are "blue carbon ecosystems," or marine ecosystems that capture and hold carbon dioxide that would have otherwise stayed in our atmosphere making climate change worse. Wetlands store this carbon in sea grasses, mangroves, and in the soil. They hold and store this carbon for a long time—in some cases, the carbon captured and stored in these ecosystems is more than 1,000 years old—and they capture carbon at a rate four times that of terrestrial forests.
Wetlands also naturally protect coastlines from sea level rise. Plant roots help prevent erosion, and wetlands and mudflats offer broad spaces with gradual elevation increases that spread out and weaken wave energy from rising seas. Wetland soils also filter runoff from land by grabbing on to pollutants and sediments, helping ensure that retreating tides don't carry more pollution into coastal waters than they should.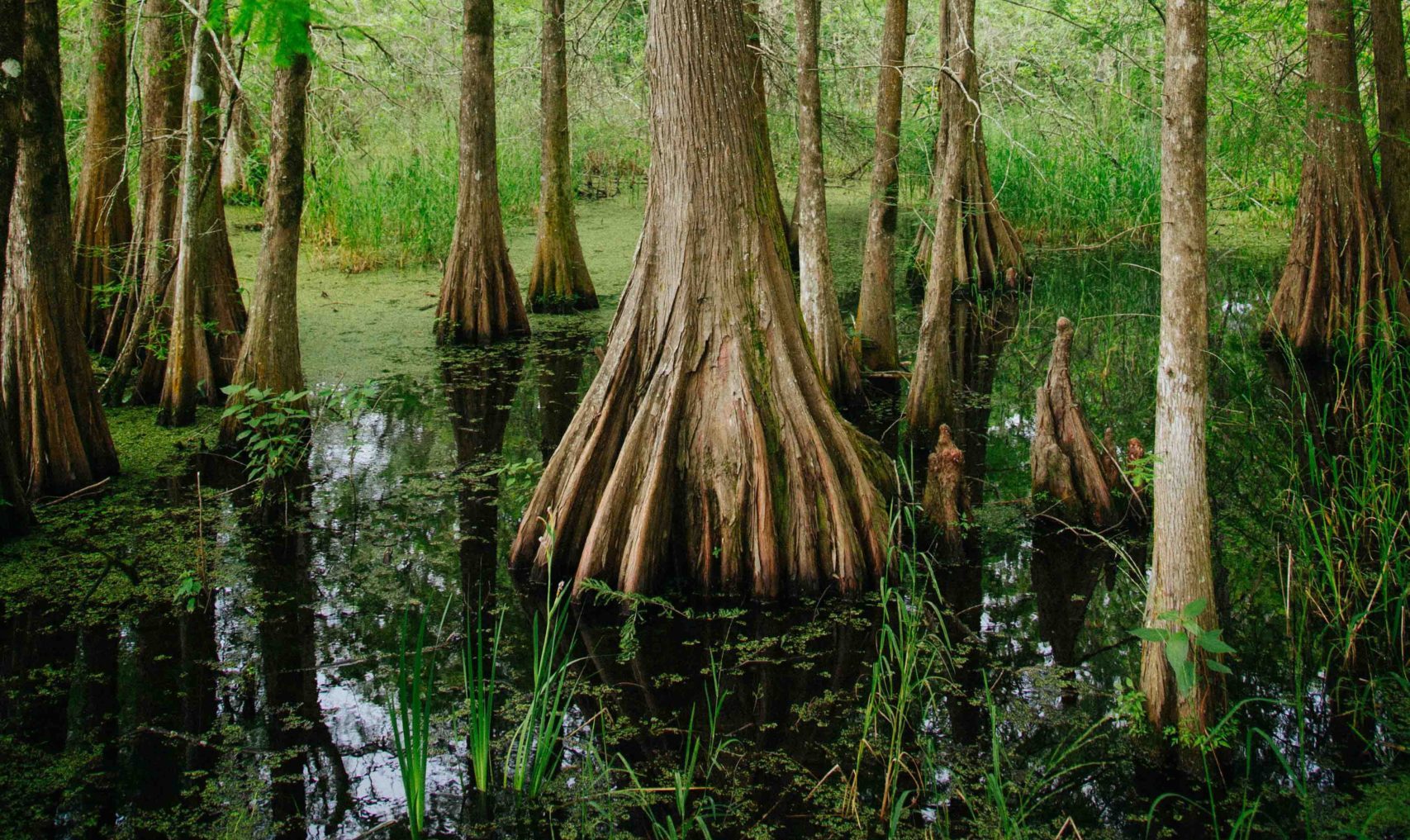 If coastal wetland ecosystems are not protected, we risk making our climate challenges worse. When these ecosystems are developed and destroyed, they release the carbon that they've stored back into the atmosphere. The carbon then drives climate change, which is profoundly damaging our ocean through effects such as ocean acidification and coral bleaching. They also no longer provide a buffer between rising seas and coastal human settlements. All of these impacts increase the pressure and stress that is being put on our ocean and coastal communities.
As we find solutions to the climate crisis that is affecting our world, communities, and ocean, blue carbon ecosystems like Barnegat Bay and other wetlands across the US will be a vital part of the solution. We need to ensure that these ecosystems are restored, maintained and protected for years to come.
To protect our ocean and marine ecosystems, Congress must take action and pass legislation for blue solutions to climate change. Take action today, and tell your member of Congress that we need to invest in marine solutions, like wetlands, to combat climate change and reduce the pressures on our ocean and coastal communities.