SAN FRANCISCO WILL BAN ALL POLYSTYRENE PRODUCTS BY 2017
Chris Caravello/Flickr
In Brief
San Francisco will be the first major US city to ban the sale of polystyrene or styrofoam products.
Next year, styrofoam will be a thing of the past in San Francisco.
Local council has just unanimously voted to ban the sale of polystyrene products — also commonly called styrofoam — by 2017.
Styrofoam insulation products won't be covered by these new rules, but the sale of all polystyrene food packaging, packing peanuts, take-away containers, coffee cups, foam dock floatings, mooring buoys, and pool toys will be illegal after the clock strikes 12 on 1 January 2017.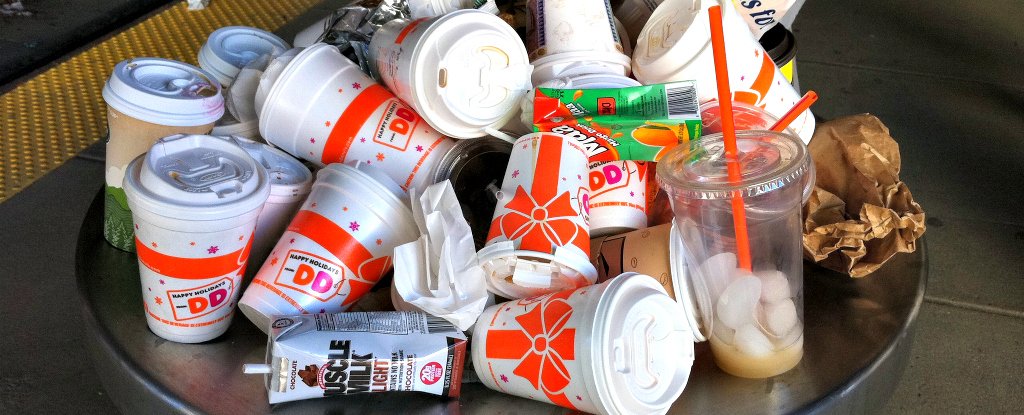 This is a critical step towards San Francisco's goal of being a waste-free city by 2020.
Polystyrene is one of the most commonly used packing products, and 25 billion polystyrene cups are thrown out each year in the US alone. Banning it from one major US city is still a huge step forward.